We highly value your trust and every day make every effort for our successful interaction.
We cooperate with Clients of all sizes: from multinational companies to small businesses.
From the integration of a continuous logistics chains, to conventional economic transportation.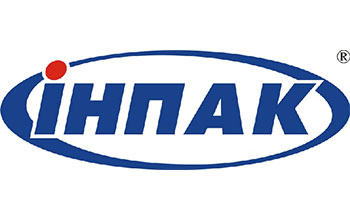 Large and successful multinational and Ukrainian companies have chosen us as their main service provider.
Still not our client?

A highly qualified staff will help you to easily arrange any logistics of any complexity you need.